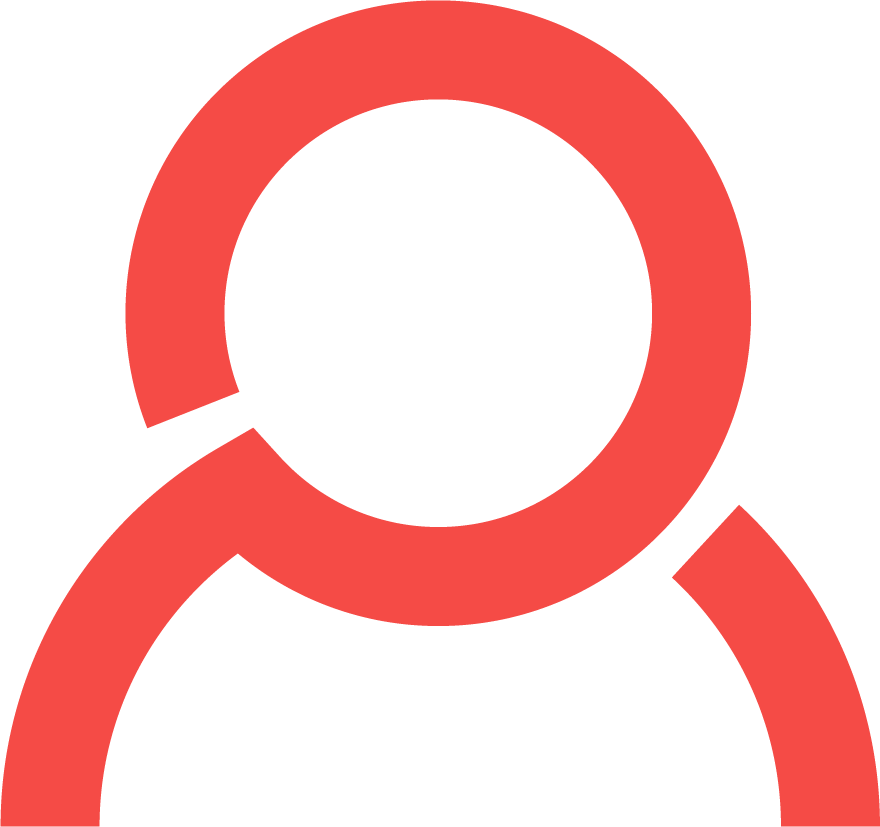 The extent to which an individual employee feels confident in the current and future success of their organisation.
Survey
Insight
Action
How confident are your employees in the current and future success of your business, and their part in it? As a result of COVID-19 this has now become more important than ever.
Confident employees = better retention + improved problem solving + increased innovation + more discretionary effort + better team performance.
AN EMPLOYEE SURVEY DELIVERING ACTIONABLE INSIGHTS
Measure your employees' drivers or detractors of confidence through a psychologist-designed 12 question survey.
Receive insights via your personalised dashboard and compare them against the overall market as the benchmark set grows. You have the option to enhance your level of insight by selecting the tier that meets your requirements.
Take targeted action to have the most significant impact on your organisation's performance.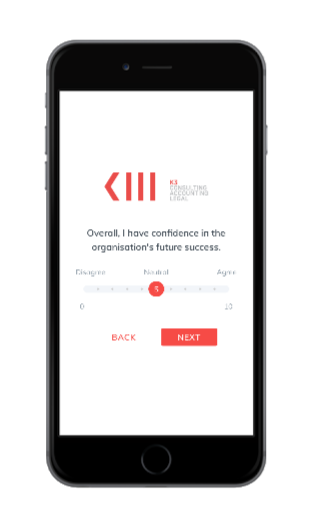 How it works
Login to your personal dashboard and receive unique survey links for your organisation.
Send this link to your employees. All survey responses are secure and anonymous.
Your employees follow the link to complete the survey on any device.
You receive live results straight to your dashboard.
Option to upgrade your plan for deeper insights and recommendations from K3's experts.
CHOOSE YOUR DEPTH OF INSIGHTS
BASE INSIGHTS
Organisations receive their overall Employee Confidence score, compared to the overall market.
Receive scores on each of the twelve individual questions compared to the overall market score on each question.
1-50 EMPLOYEES: $550
51-150 EMPLOYEES: $750
151+ EMPLOYEES: $950
GOLD INSIGHTS
Organisations receive Base Insights PLUS:
Analyse your results further against each of the demographic factors including position type, tenure, gender, industry and location.
1-50 EMPLOYEES: $800
51-150 EMPLOYEES: $1,100
151+ EMPLOYEES: $1,500
PLATINUM INSIGHTS
Organisations receive Gold Insights PLUS:
Our experienced consultants will take this information to the deepest level of analysis, interpreting it against all of the factors and providing tailored guidance as to where and how to improve confidence levels to drive organisation outcomes.
1-50 EMPLOYEES: $1,500
51-150 EMPLOYEES: $1,900
151+ EMPLOYEES: $2,300
Note: Prices are based on running the Pulse Survey once and do not include GST. Additional consulting time and insights agreed in advance and costed accordingly. Other terms & conditions apply.